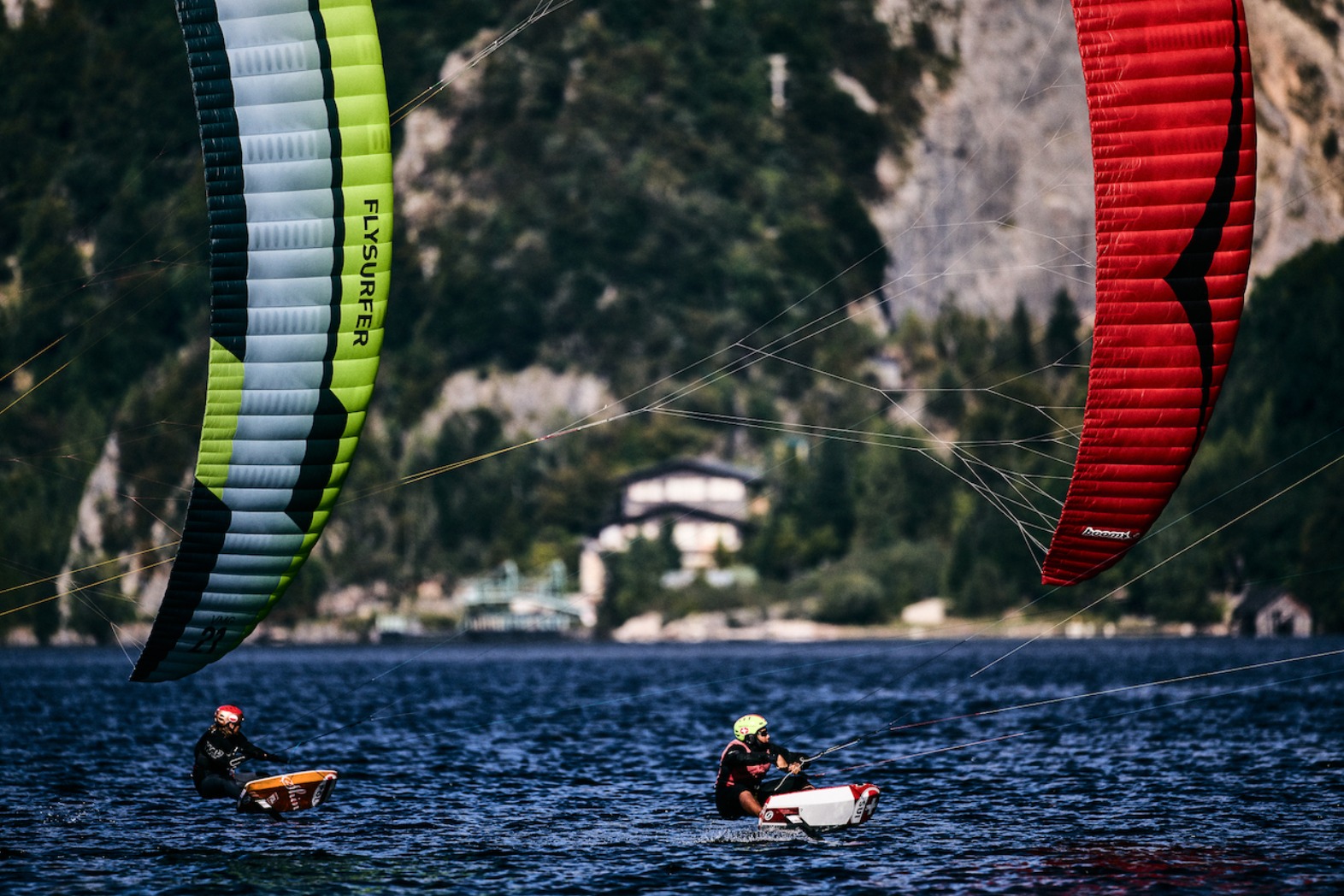 © IKA media / Robert Hajduk: Fun and productive training session

Nolot has been taking a bit of time away from competition after winning her first world title in The Hague a couple of months ago. "I have been walking in the Alps with my parents, enjoying some holiday, drinking some beer, and it's been good to take a bit of time out but now I'm really looking forward to getting back on the board and on the race course here in Traunsee."
Recently turned 17, the men's World Champion Max Maeder is freshly returned from China where the Singaporean superstar won gold at the Asian Games. "It was great to represent Singapore at the event, and an honour to compete there. Now it's good to be back in Europe, back with my friends and competitors on the circuit and looking forward to racing again at Traunsee."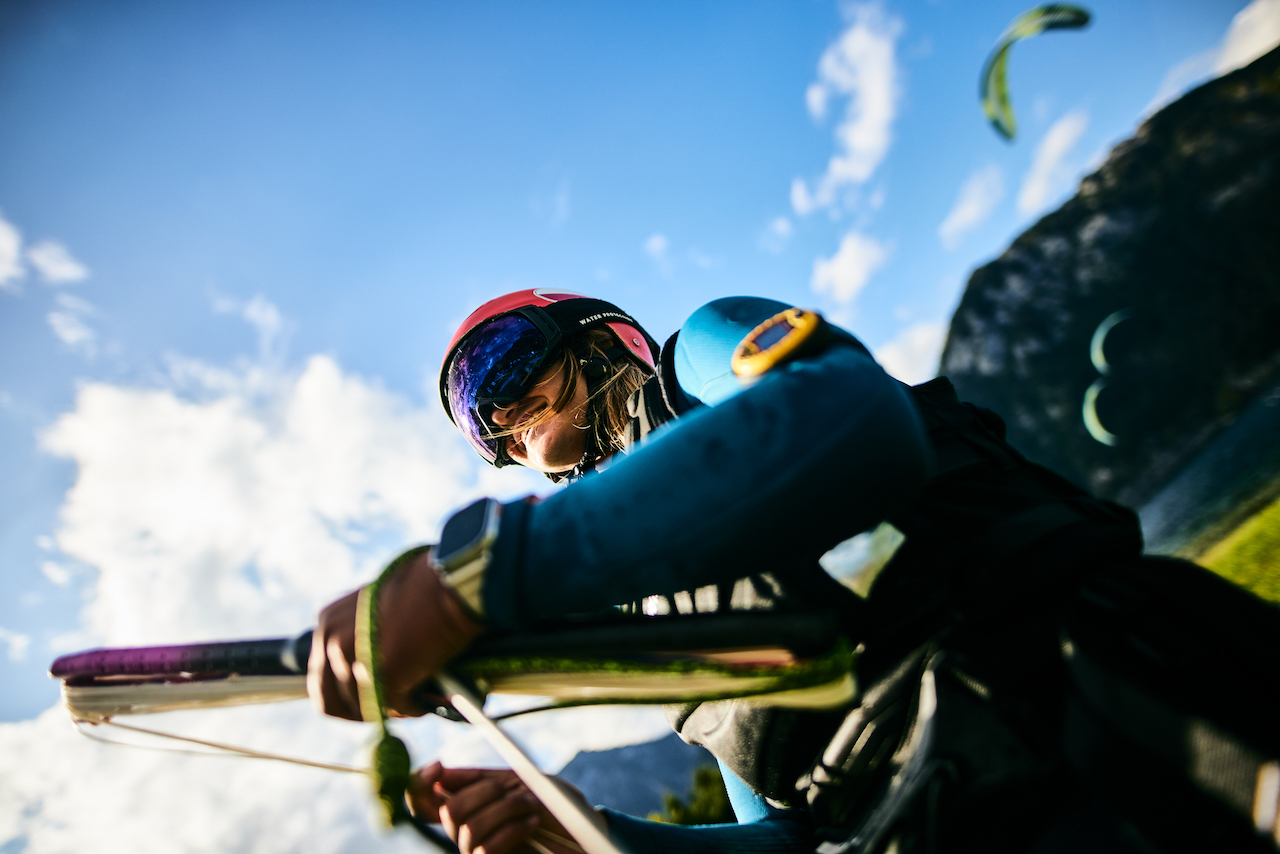 © IKA media / Robert Hajduk: Last year's winner Julia Damasiewicz

Last year Maeder finished runner-up to his training partner Martin Dolenc who has now qualified to compete for Croatia at next year's Olympic Games. Local fans will be watching out for Valentin Bontus who hit the highest point of his career with a fourth place at the World Championships and is looking forward to showing what he can do on his home waters in Austria.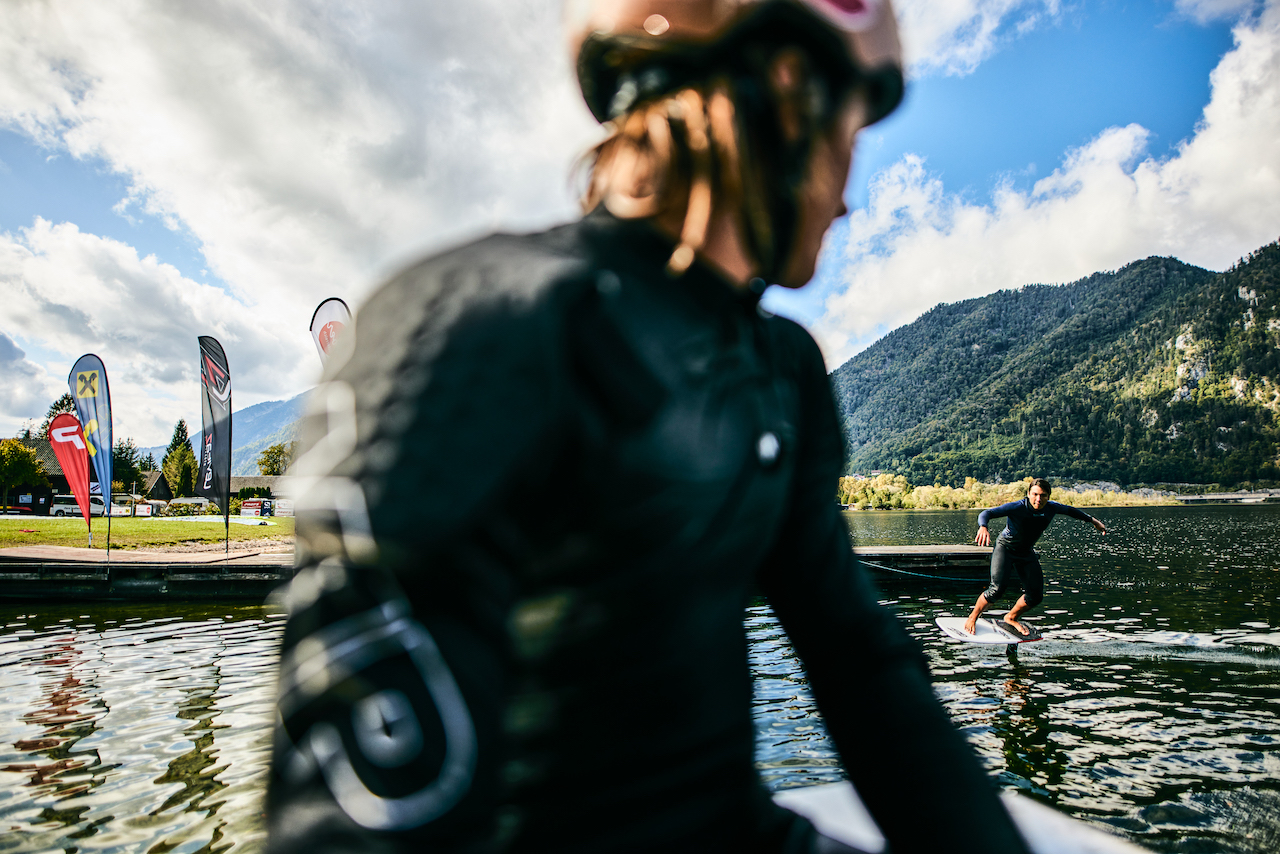 © IKA media / Robert Hajduk: Pump foiling during the quieter moments on Traunsee

While Nolot will start as favourite in the women, last year's event on Traunsee was won by former World Champion and current Youth World Champion, Julia Damasiewicz from Poland. One of the challenges of competing on the lake is keeping foiling when the wind starts to disappear. Damasiewicz proved the master of such tough conditions in last year's event and she could yet prove the threat to Nolot who missed out on the podium in 2022.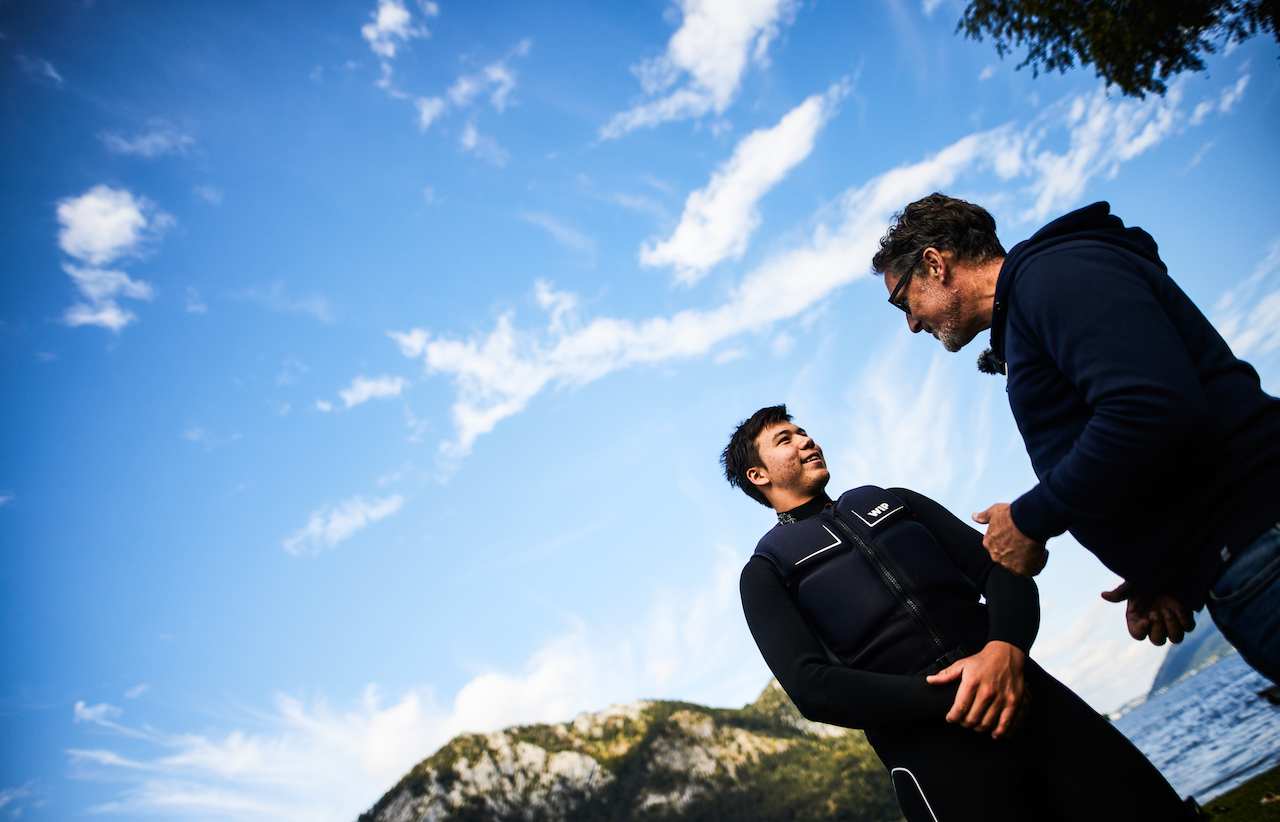 © IKA media / Robert Hajduk: Max Maeder (left) tells Andy Rice about his Asian Games victory

Racing is scheduled to begin at midday on Thursday 5 October, and the event reaches its climax on Sunday 8 October. The final two days of competition will be live streamed this Saturday and Sunday.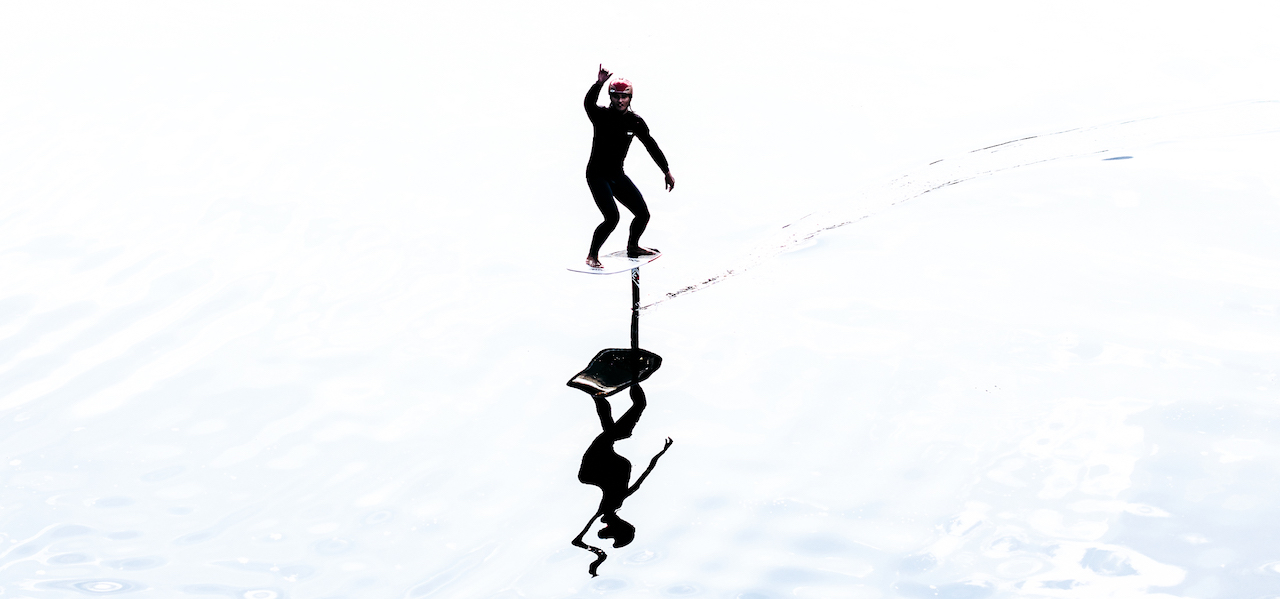 © IKA media / Robert Hajduk: JJ Koszowski nails the pump foil challenge